Yuma Attorney Service L.L.C. is the largest full service process serving firm offering service of process throughout the Yuma area. We offer courthouse services including filing, case research and document retrieval, date coordination and settings for hearings, and obtaining judge signatures on orders.
We strive for excellence in regards to every service we offer. Our staff is always ready to meet strict deadlines and any required special arrangements. We have a fully trained staff of personnel and process servers.
Learn more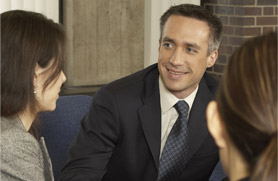 Looking for process servers in Yuma, Arizona? We are happy to attend to your process serving needs. Give us a call.